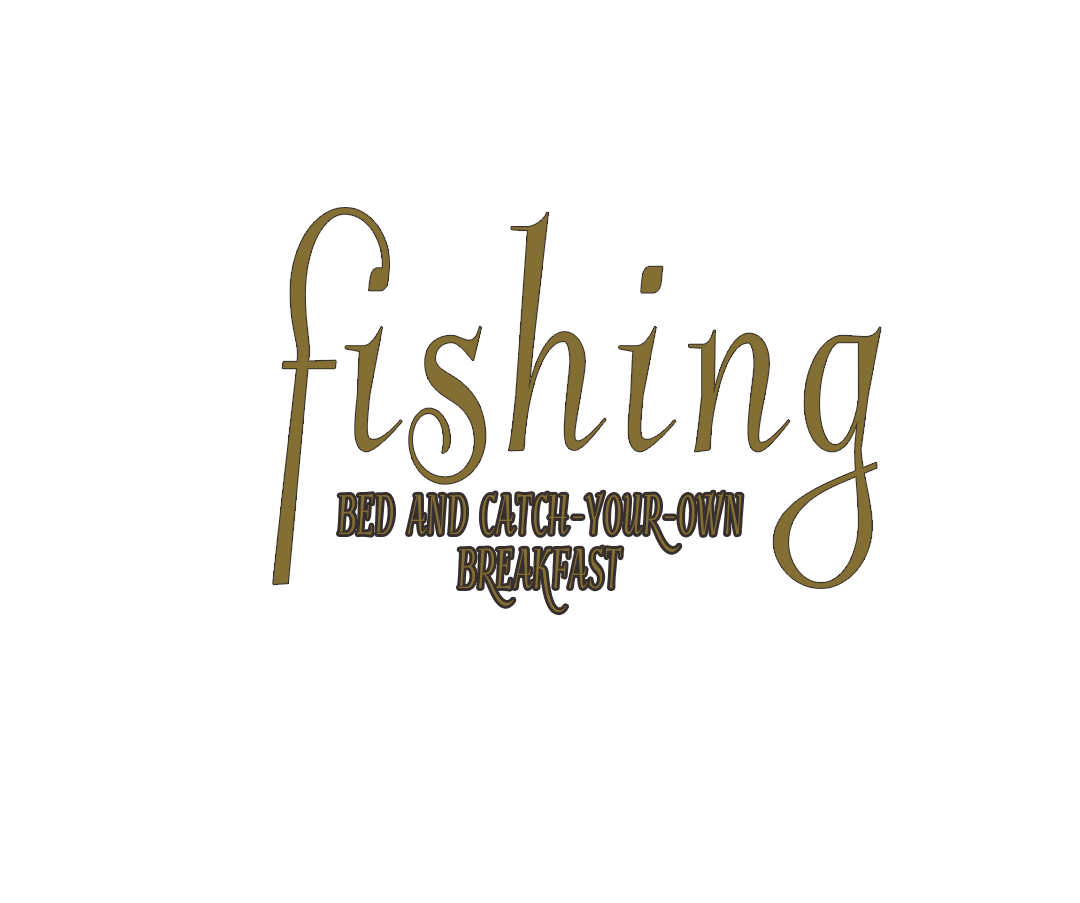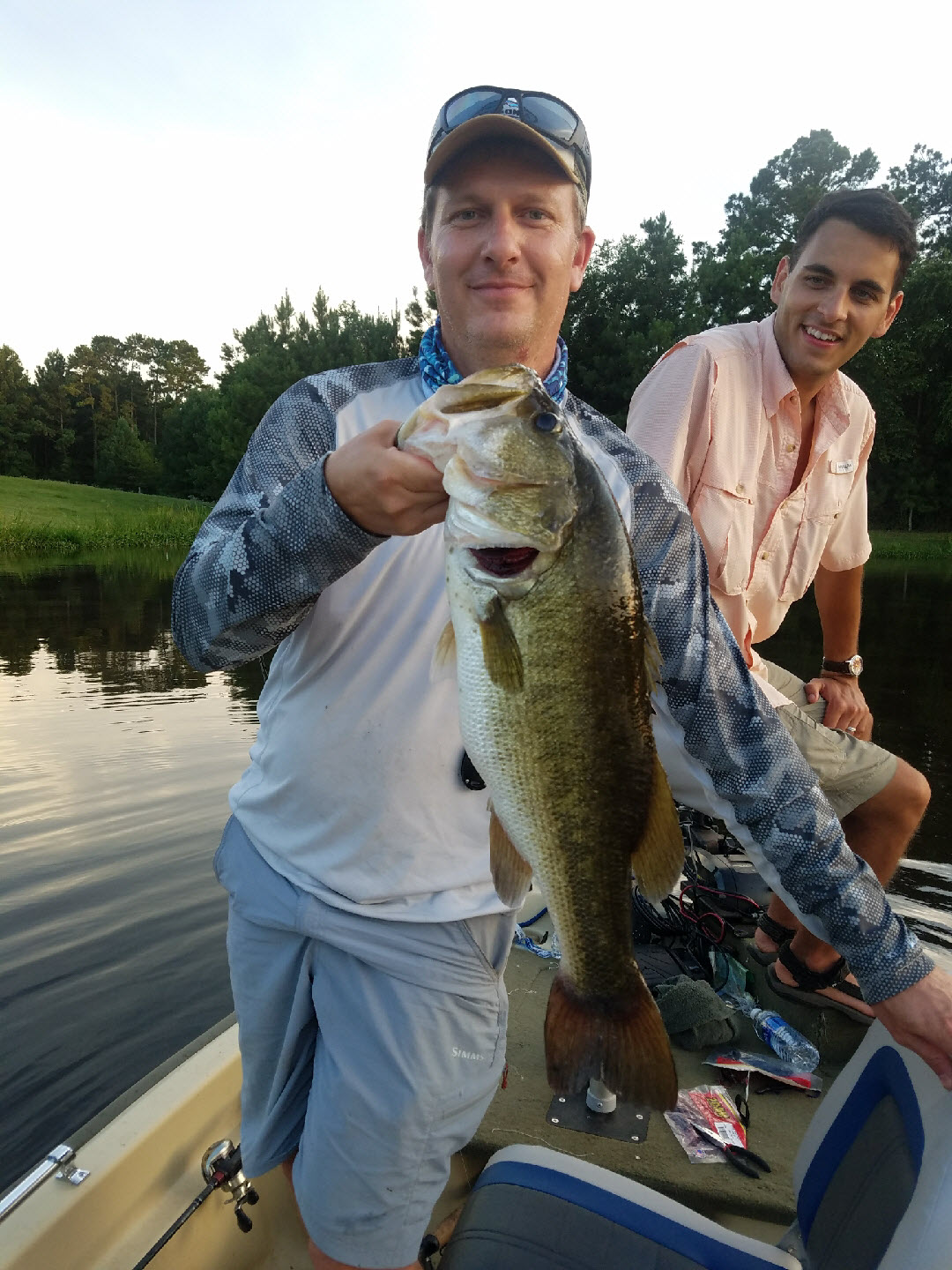 Lodging is some of the best in the club with this wonderful and roomy 2 bedroom, two bath home that will sleep up to 10 people. The home also has a fabulous, huge screened in porch that is a perfect place to relax after a day of fishing.
The Lodge is fully supplied, bring your own food and favorite snacks. Fresh ranch eggs are supplied for breakfast.
Click Here for Private Water Fishing Club Information
Melody Acres "Bed and Catch Your Own Breakfast" is set on a beautiful 12-acre lake in the Piney Woods of East Texas. Our ranch is affiliated with a member-based fishing club called Private Water Fishing. Reserve our site and you will have exclusive access with no other member on the lake or in the lodge. Patti and Isauro are considered one of the most hospitable landowners the club has to offer.

We hope to become your favorite fishing vacation spot by offering a one-of-a-kind private lake fishing and farm life experience! Forage fish have been added almost every year, including tilapia and coppernose blue gill.
The lake has good structure and good bank fishing. Outside boats are allowed and there is a flat bottom Jon boat and a two man plastic boat in the boathouse for members to use. All you need to bring is an electric motor and battery.