(Mouse over and Click the desired topic.)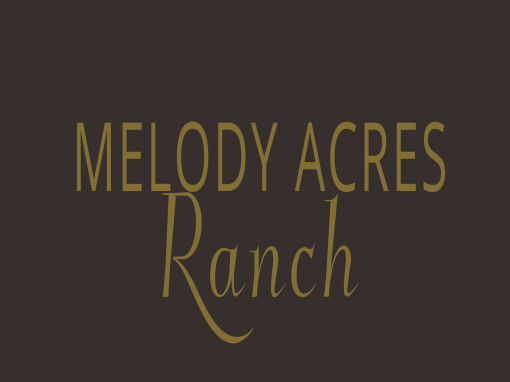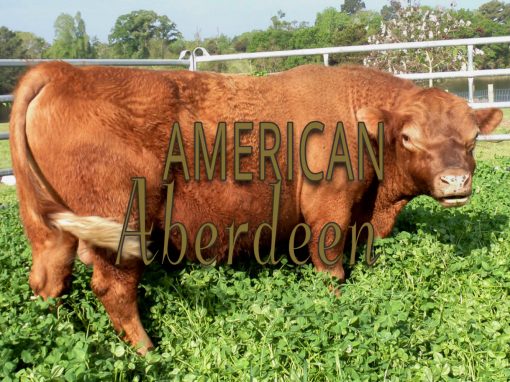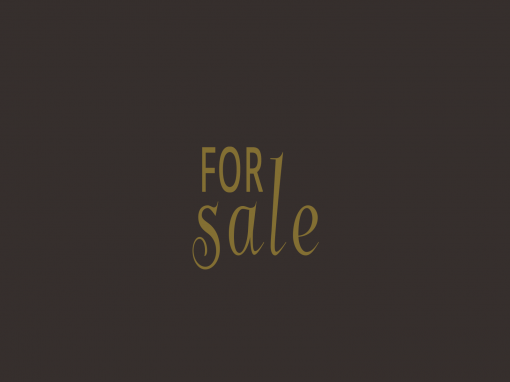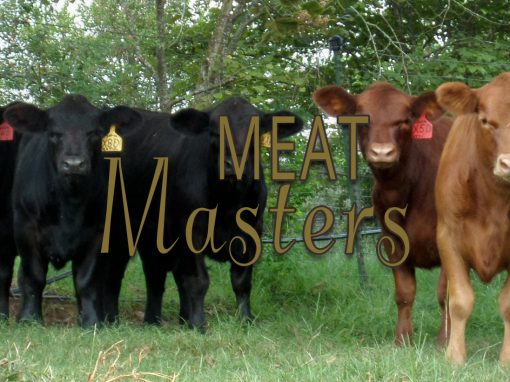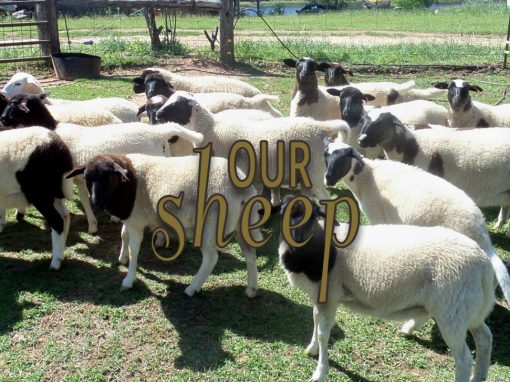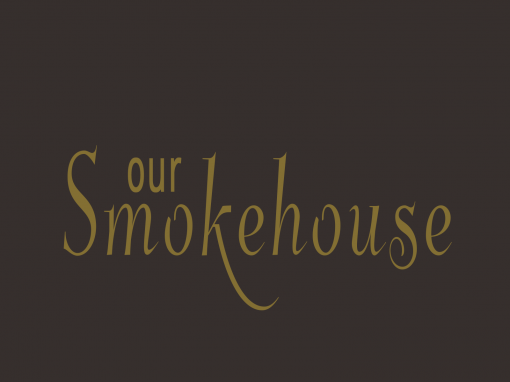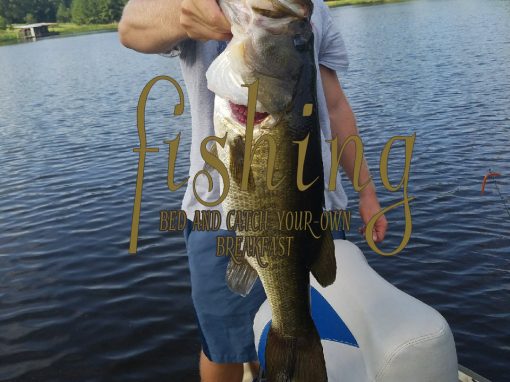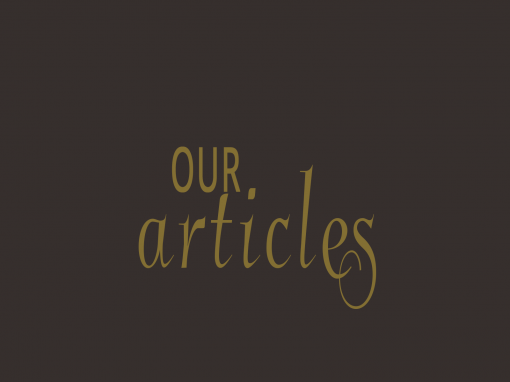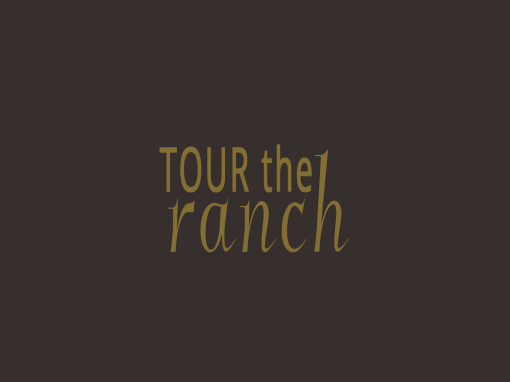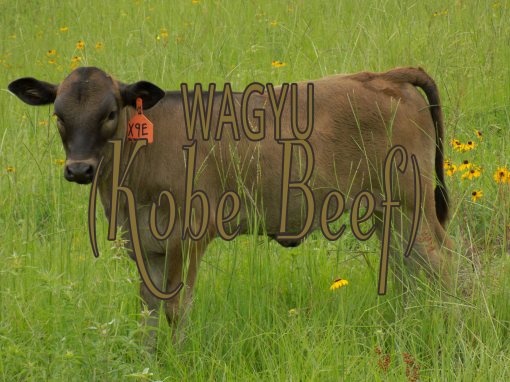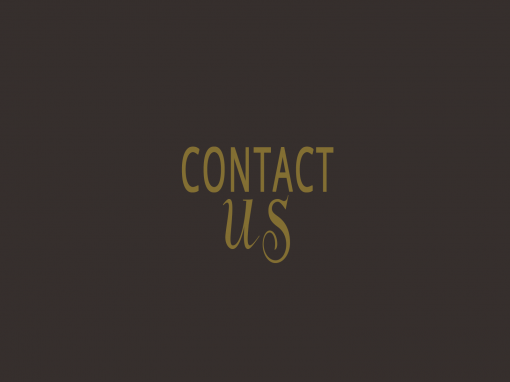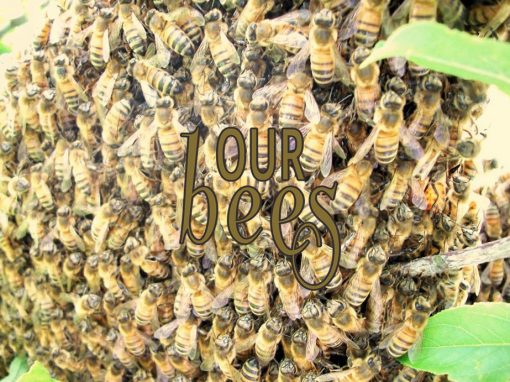 (Mouse over and Click the desired topic.)
Melody Acres Ranch is a working, active and diversified ranch breeding American Aberdeen, Melody Meat Master, Wagyu cattle and Sheep. Our ranch is self-sustained and tries very hard to be organic by using our own compost and recycle what nature gives us.
At Melody Acres, we love the land and enjoy our life on the ranch. We have had the opportunity to meet many wonderful people through our sales of: livestock (beef, cattle, sheep), vegetables, smoked nuts and salts, honey and soaps.
Melody Acres "Bed and Catch Your Own Breakfast" is set on a beautiful 12-acre lake in the Piney Woods of East Texas. Our ranch is affiliated with a member-based fishing club called Private Water Fishing. Reserve our site and you will have exclusive access with no other member on the lake or in the lodge. Patti and Isauro are considered one of the most hospitable landowners the club has to offer.
We hope to become your favorite fishing vacation spot by offering a one-of-a-kind private lake fishing and farm life experience!
For the LORD shall comfort Zion: he will comfort all her waste places; and he will make her wilderness like Eden, and her desert like the garden of the LORD; joy and gladness shall be found therein, thanksgiving, and the voice of melody. (Isaiah 51:3)