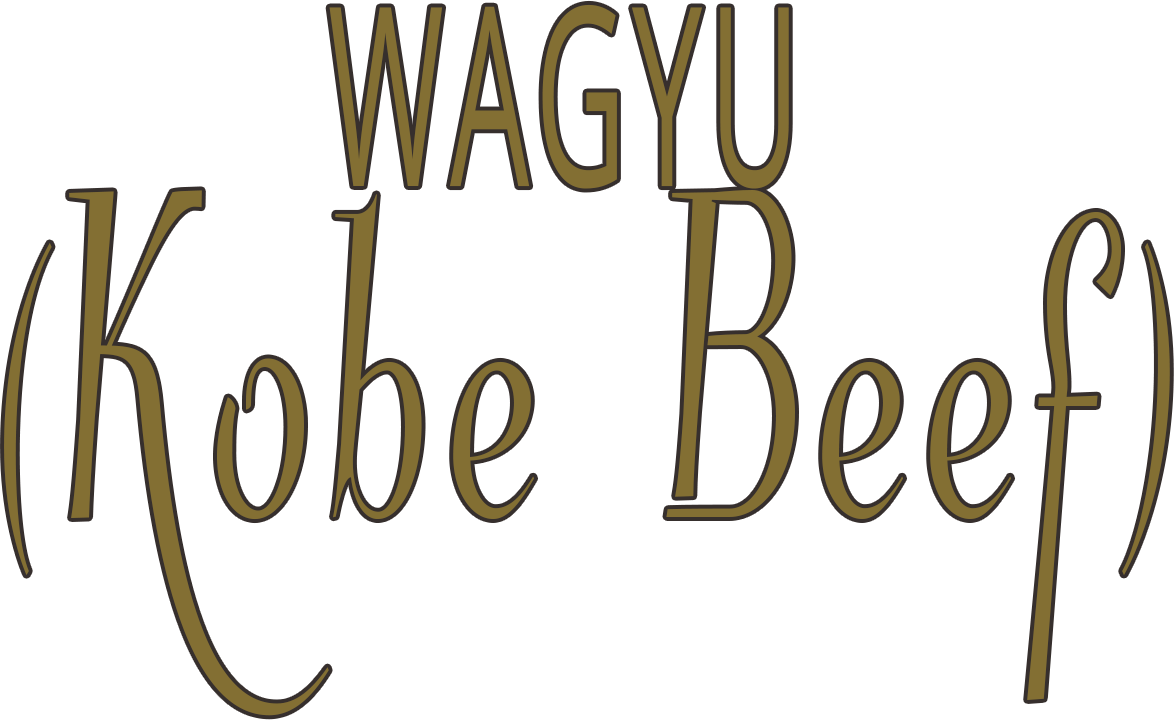 Wagyu (Kobe beef) is considered to be the best beef in the world.
Once we crossed our Meatmasters with full blood Wagyu sires, we knew we had an excellent animal. When we tasted the meat, we realized we wanted to eat no other! Succulent, juicy and so flavorful! The fat melts through the meat upon cooking and leaves no aftertaste in your mouth. Wagyu fat is liquid at room temperature.
Our cows retain the heat, fly, and parasite resistance and have wonderful udders and no calving difficulties.  They have the marbling and tenderness qualities from the sires and are passing it on to their beautiful calves.
Our full blood, registered, Wagyu sires were chosen with great care.
"Sushi" is from a genetic defect FREE sire
Sire bull FB 2613
His dam is one of the ranches top cows
Dam FB 11559
"Taka" Sire is FB12247
Dam FB8129
"Taka" is in the upper 16% IN THE WORLD for tenderness, a score of 7 – a truly exceptional bull. We have collected him and have Semen for sale.
Our meat is vacuum packed, State and Federally inspected.
It can be picked up at the ranch or with special orders at the plant. Call us to check on what we have.