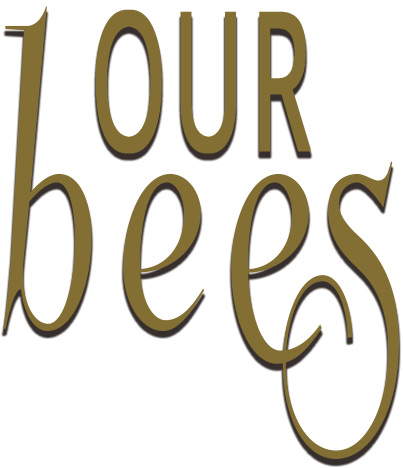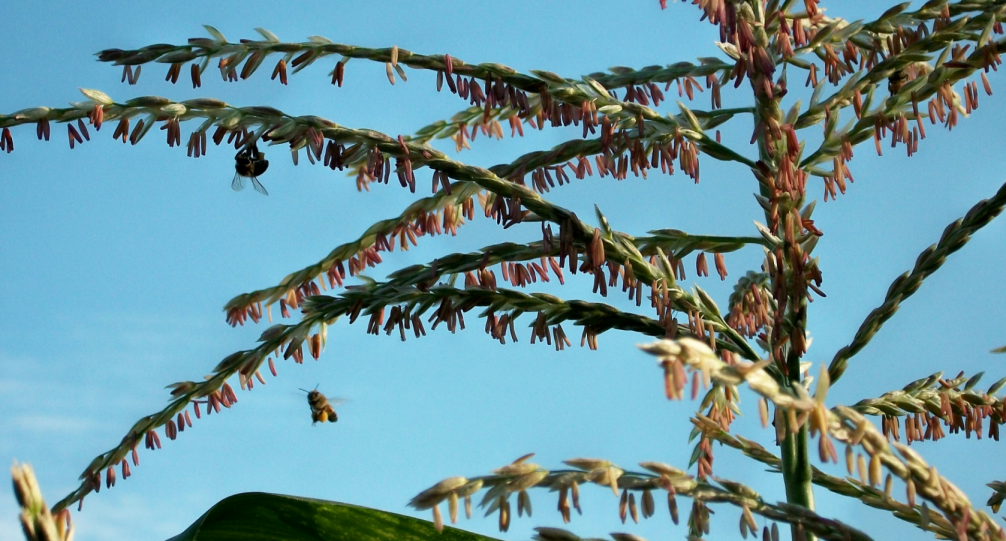 Our honey is made from the flowers on our Crepe Myrtle and Palowania trees, as well as our clover. We do not spray with insecticides
We sell honey, comb honey, and beauty products, soaps and body lotions made with our honey.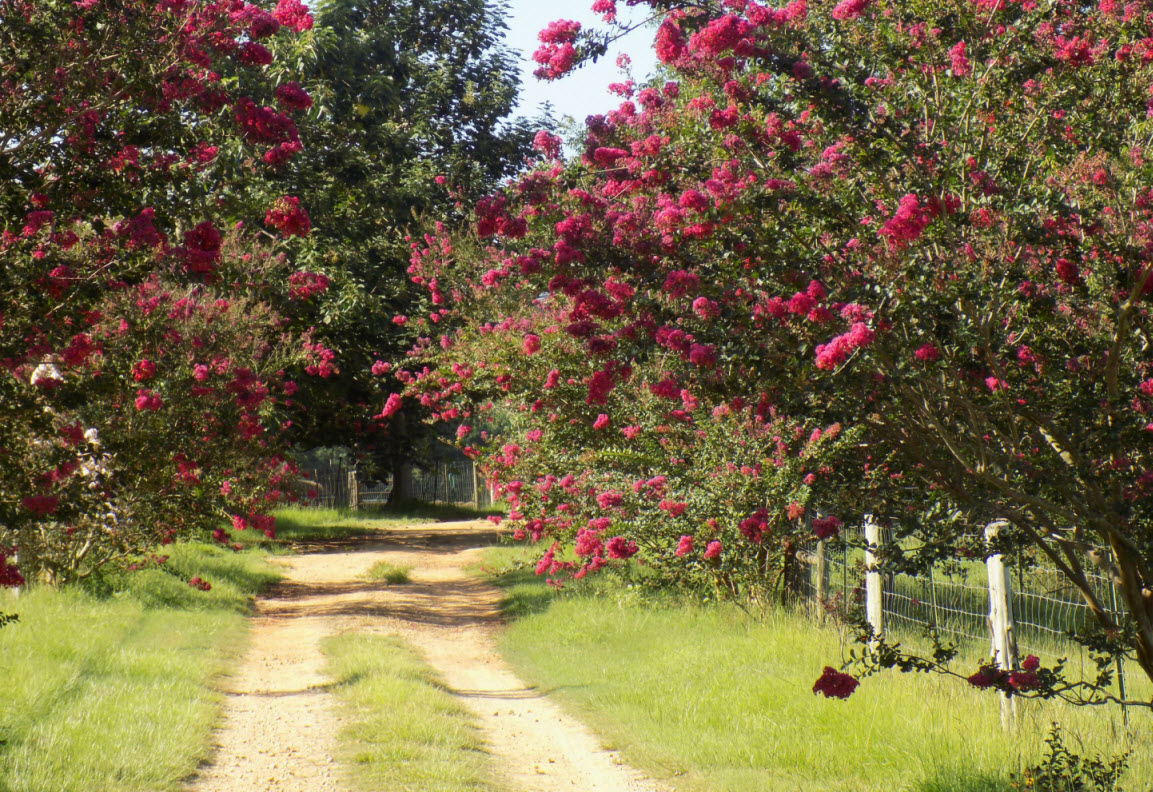 10 years ago we found a small swarm of bees in one of our sheds.  We contacted a beekeeper in Tyler, TX, who came, put the bees in a hive, and started us in our beekeeping venture.
From that small beginning, today we have 18 hives. Isauro, who loves bees, is our main beekeeper. Patti helps with extraction and bottles the honey.
Our honey is filtered only. We do not heat process it, as we feel it can harm the nutrients in the honey.