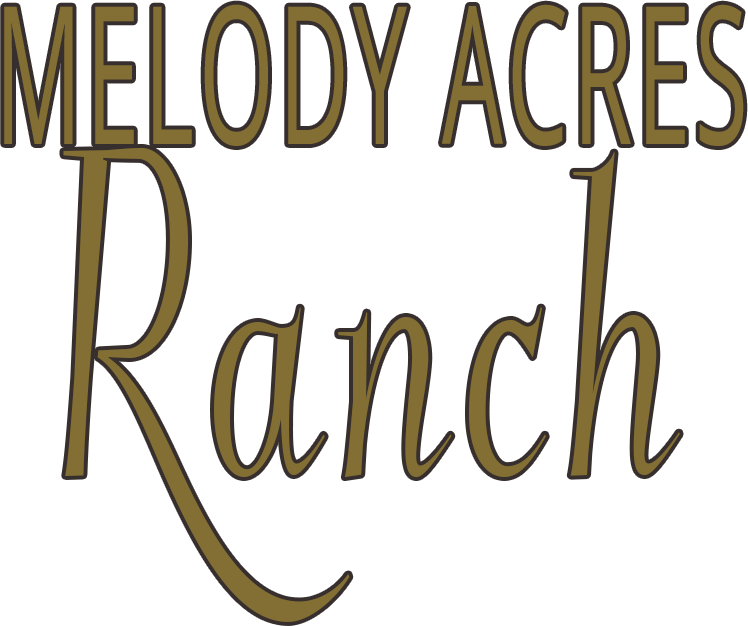 Patricia Seeley
Owner/Manager
BS Animal Science
Veterinary Technician
Isauro Garcia Lopez
Husband/Co-Owner
Herdsman
Mechanic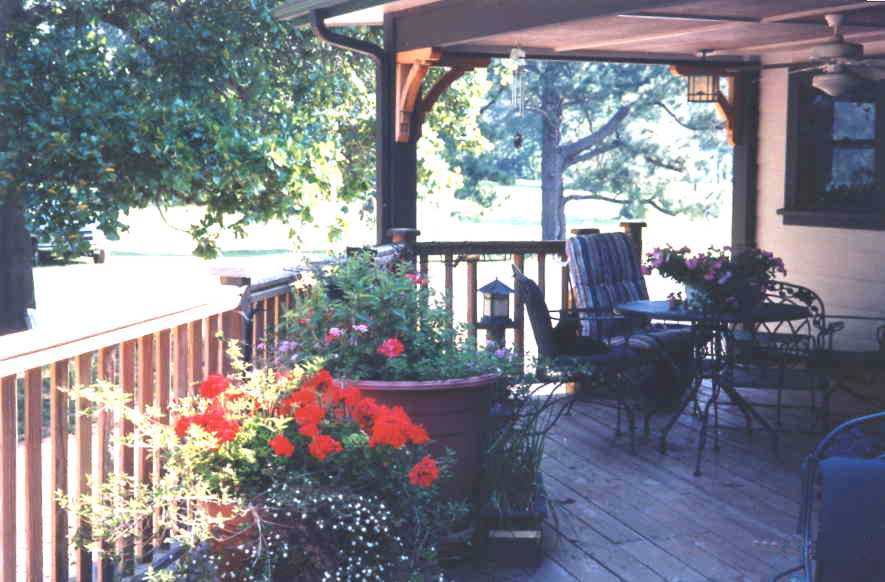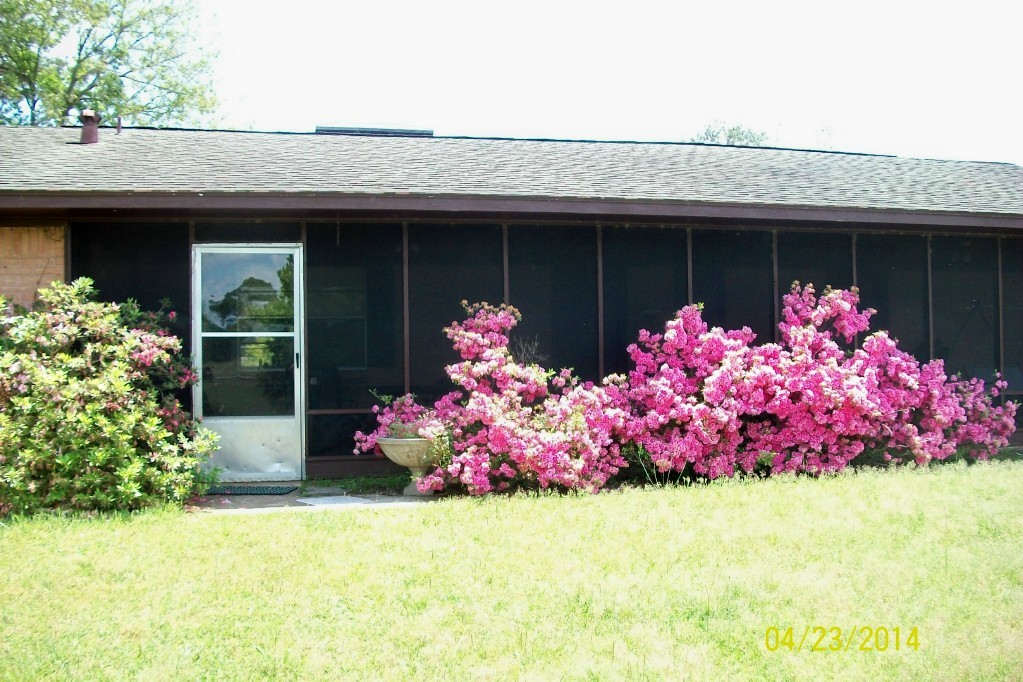 As well as having the full blood American Aberdeens, we originally wanted another herd that was heat, fly and parasite resistant for the South. Twenty years ago, with that goal in mind, we crossed Jersey – great udders milking ability, longevity and heat resistance with a smaller Brahman ( heat fly and parasite resistant) and crossed those back on American Aberdeens.
Twenty years of selective breeding, we now have what we call our "NO CARE HERD"- MELODY MEATMASTERS. They are a little bigger animal with excellent resistance, temperament, mothering ability and meat that can be choice plus on grass alone. We are very pleased with the results and have now decided to cross these with Wagyu ( Kobe beef) for the gourmet market. We are very excited with this cross. These animals are generating our meat sales as well as sales for breeding animals.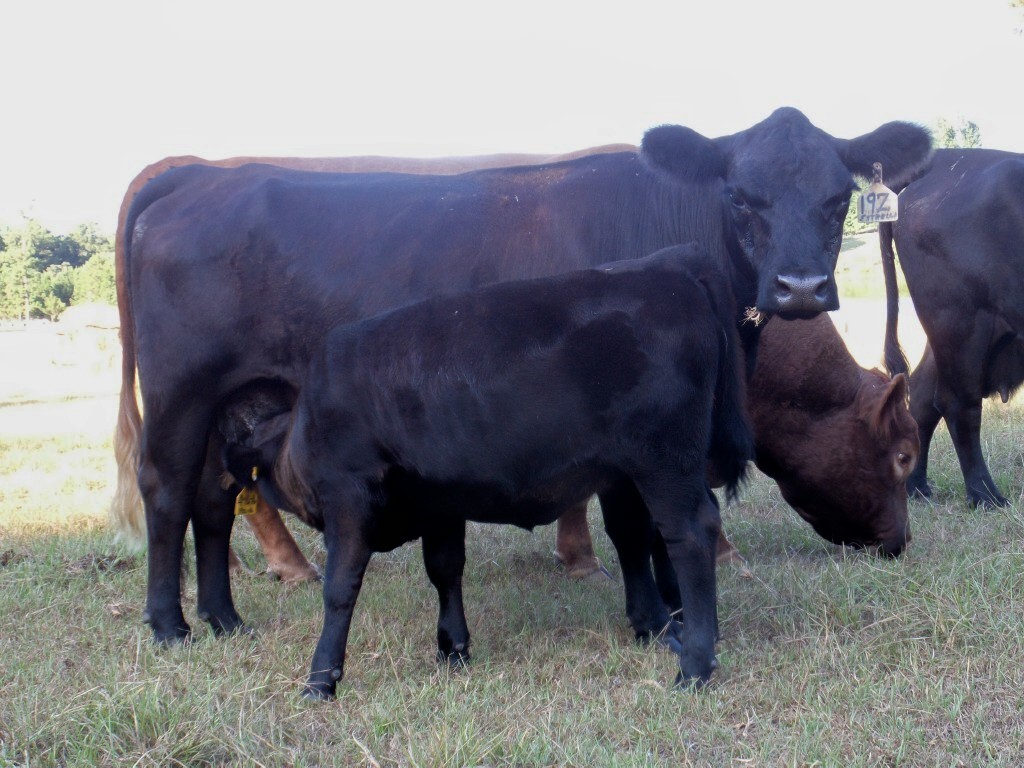 By utilizing over 40 years of livestock experience with cattle, my husband Isauro and I guarantee to meet our clients' individual needs. We draw upon this extensive knowledge base when selecting foundation herd animals with credentials that support our long-standing tradition of integrity.
After locating in the Pineywoods of deep East Texas in 1994, we settled into our regular business of cattle and horses. We became involved with American Aberdeens in 1999 when we bought a fullblood bull, Binowee Ceasar's Mr. Dundee, to breed with our crossbred herd. We were so pleased and amazed with the results that we purchased more full blood American Aberdeens and continued our crossbred herd as well. We haven't looked back since!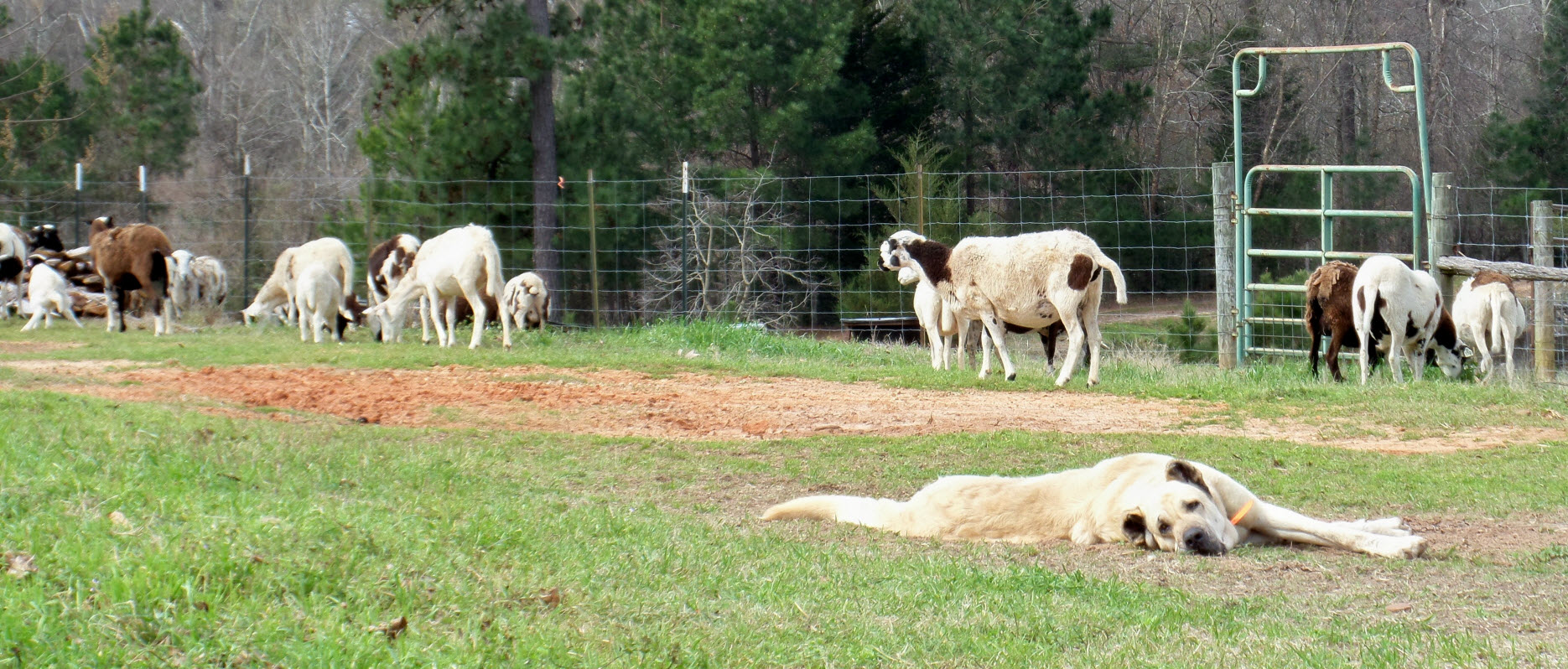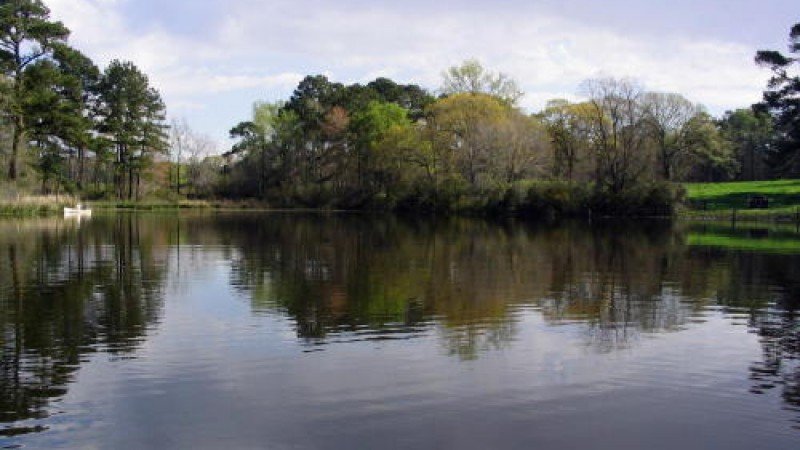 American Aberdeen cattle are not only a joy to work with, but also financially rewarding now as a breeders market, and with our meat sales. They are a great fit for smaller acreages. American Aberdeens have provided us with a more relaxed pace and allowed us to meet many fine people and make friends we'd otherwise have missed.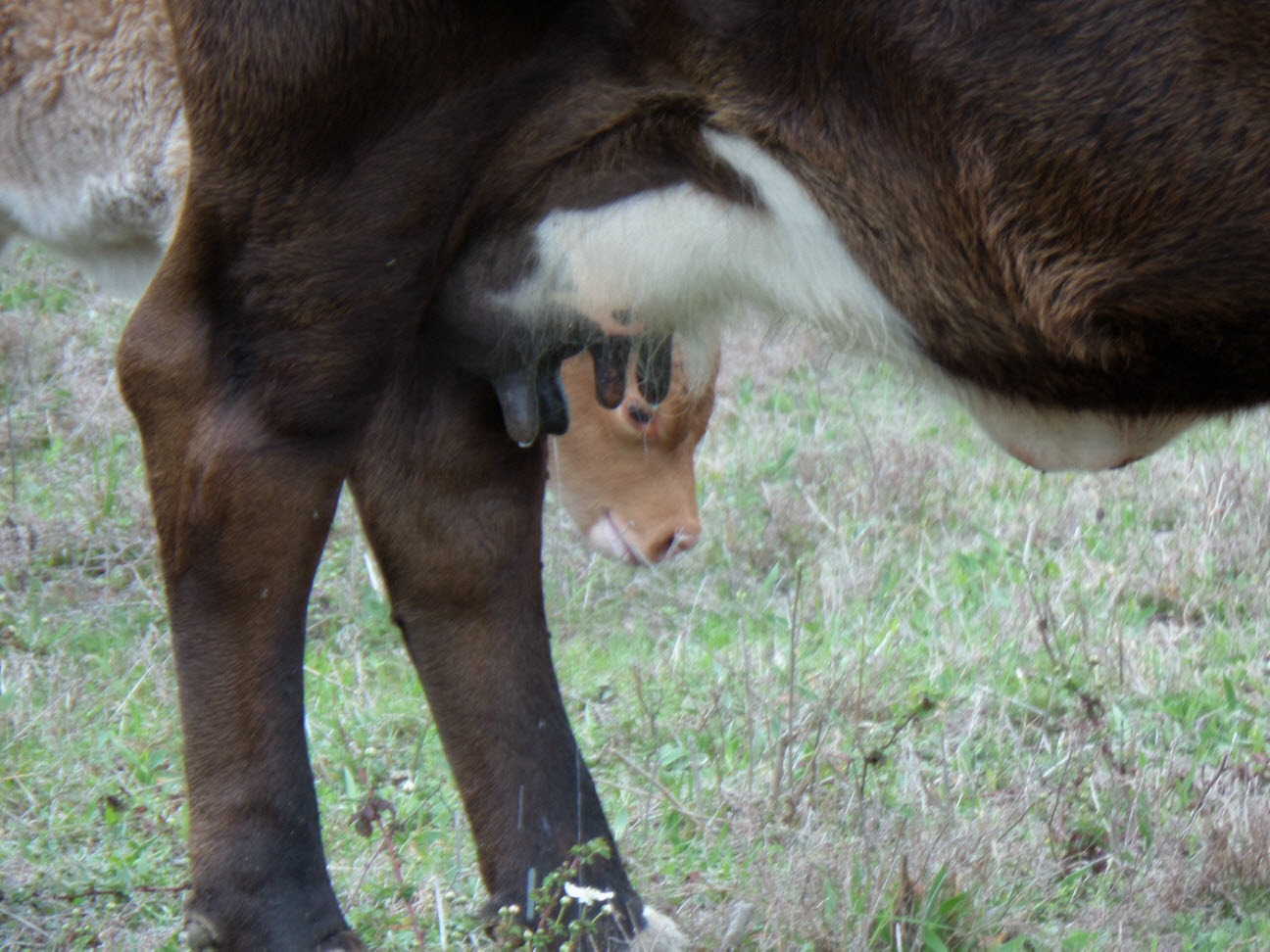 As we make our income solely from this small ranch, we have diversified into hair sheep and bees and contracted with a fishing club to use the Lodge and the lake.
If you have any questions, please feel free to contact us and hopefully come for a visit to "see the girls" and discuss cattle etc. on the front porch or at the kitchen table over a tall glass of iced tea!